10. Jay Z & Kanye West - Watch the Throne
I was a big fan of Kanye West's My Beautiful Dark Fantasy last year, and though this album is not quite as good, it still hits the spot on what I would expect from these artists. I really enjoyed the first five or so tracks in this album, but it seems to lo
se its momentum after a bit. Still a great album, and I'd say my number 10.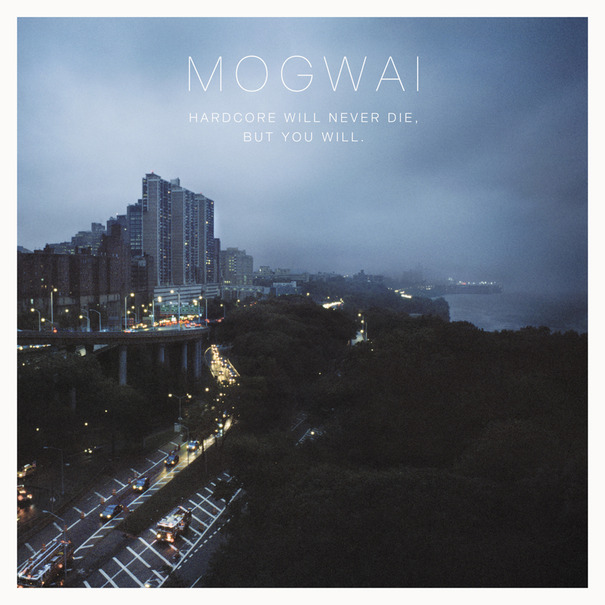 9. Mogwai - Hardcore Will Never Die, But You Will
This is a very well done post-rock album that released this year, which I still end up listening to quite often. It's very relaxing and chill., I'd even fall asleep to this sometimes. Has a bit of a God Is An Astronaut vibe to it. Rano Pano and San Pedro are great tracks, some of my favorites of the year.
8. Tyler, the Creator - Goblin
He's awesome and fucks dolphins, 'nuff said. Tyler is a great rapper and his spike in popularity gives me a little hope for music in the future.
7. Grayceon - All We Destroy
This album is a sludgy-progressive-metal piece of art, very similar to Giant Squid. I'd suggest giving it a listen, as if you like progressive music like I do, you'll certainly give your stereo and headphones something richly rewarding to obsess over for the foreseeable future.
6. Andrew Jackson Jihad - Knife Man
Andrew Jackson Jihad's 'Knife Man' really hit me on the first listen, and I can't stop listening since. The lyrical content is great; somehow it manages to pull of both amusing and sad. For the tune itself, spot on, I can't get enough of these guys.